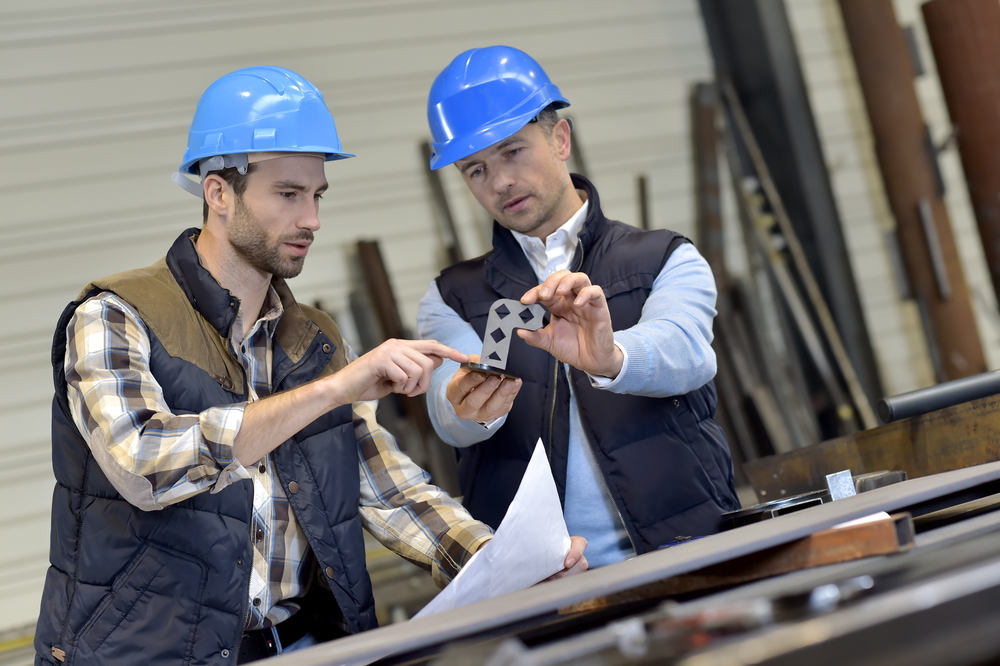 We have a career opportunity for an Engineer I to join our team!

The successful candidate will be an Entry level engineer. Under close supervision, you will perform routine engineering assignments requiring knowledge of basic engineering principles. You will apply knowledge to prescribed techniques and procedures to complete project assignments. Assignments will be with the Capital Project Delivery team which provides engineering and construction services necessary for the delivery of water distribution, wastewater collection, combined sewer overflow (CSO) mitigation, interceptors, septic tank elimination capital projects, and associated capital and operational work. The successful candidate will work closely with the Water and Wastewater Operations to identify and understand water distribution and wastewater collection issues and needs to design and construct modifications, rehabilitation, replacements and/or expansion projects. The position interacts with government officials, regulatory agencies, the general public and other utilities as a representative for coordination of water distribution and wastewater collection system projects.
What you will be doing:
Develops familiarity by reading, understanding and applying departmental design guides, standards, systems, engineering codes, and Citizens policies and procedures.
Develops an understanding and complies with the Citizens Quality Program.
Supports continuous improvement and change management efforts.
Contributes to preparation of less complex engineering deliverables such as drawings, reports, specifications, and studies of limited scope.
Performs routine research and develops recommendations for equipment and/or materials selection.
Collects assimilates, and manages data for engineering work.
Prepares basic engineering calculations following standard methods and principles.
Shares information with others as requested. Coordinates with others when directed by supervisor or project leadership.
Focuses on the needs of internal clients (project team leadership) while attempting to gain basic understanding of external client's main interests and drivers.
May provide support to business development or pursuit activities.
Understands and adheres to budget, schedule, and quality requirements.
Performs other duties as assigned.
What you will bring along…..
Bachelor's Degree in engineering from either an ABET accredited program or a recognized
accredited program in their home country, or sufficient education acceptable by management.
Valid driver's license in the United States, or alternate approved by management. State of Indiana
driver's license required within 30 days of first day of employment.


It would be great if you also have...
Additional education, certifications, licensing, experience and knowledge that would enhance the
incumbent's ability to perform the job.
Completion of engineering training program.
Basic knowledge of engineering design and applicable guides and standards related to assigned
engineering discipline. Basic knowledge of Citizens Quality Program, construction and
constructability practices, and principles.
General understanding and ability to work with computer software in a Windows environment.
Ability to work cooperatively in a team setting.
Ability to work in office and field environment.
A basic understanding of utility systems.

Citizens Energy Group offers competitive salary and benefits including...
Health, Dental & Vision
Defined Benefit Pension Plan
401(k) Retirement Plan with company match
Short-Term Incentive Plan (STIP)
Health Savings Account (HSA) with company contribution
Wellness Program
Adoption and tuition assistance
Employee Credit Union
Vacation and Paid Holidays
Hybrid Work Schedule
Job Posting Deadline: Open Until Filled

Minimum Salary: $61,700/year

Citizens is a drug-free, Equal Opportunity Employer