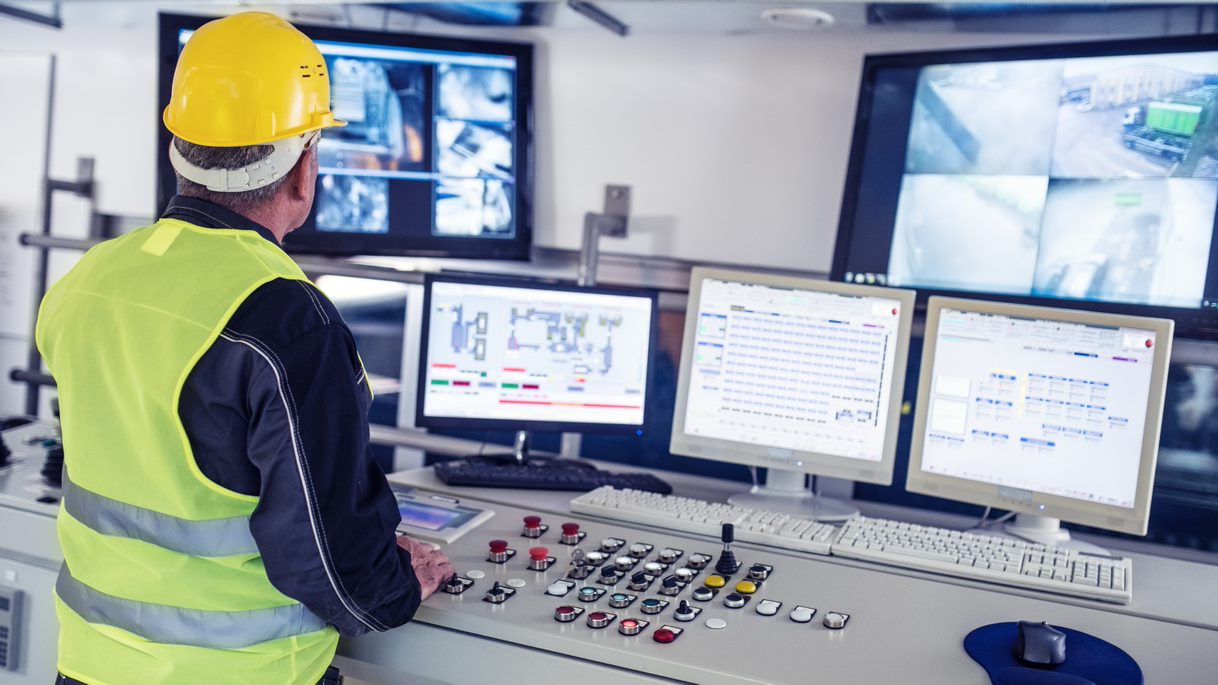 The successful candidate will be responsible for monitoring and maintaining an uninterrupted flow of gas to/from Indianapolis and Underground Storage fields.
The Gas Control Specialist will monitor purification equipment, prepare accurate reports of gas inventory and coordinate gas flows with Gas Supply and Underground Storage personnel.
Key Responsibilities & Expectations:
Monitor H2S, gas and flame alarms, gas flow to/from storage fields, all station equipment, pressures, temperatures, and levels.
Monitor security cameras and facility access system.
Communication: radio dispatching, answering phone, screen line locates.
Recordkeeping: daily log, gas inventory report, and shift handover forms.
Qualifications and Requirements:
High school diploma or GED equivalent.
Basic computer skills in MS Word, Excel, PowerPoint, Access and Outlook.
Must have and maintain a valid Indiana Driver's License.
Must be available to work shift work including, but not limited to, nights, weekends and holidays.
Must be a self-starter and able to work with minimal or no supervision.
Experience with recordkeeping and reporting.
Must have excellent written and verbal communications skills.
Must pass and participate in the random Drug & Alcohol program in accordance with Pipeline Hazardous Material Safety Administrative (PHMSA) Regulations 49 CFR Part 199 (PHMSA drug and alcohol testing regulation) and 49 CFR Part 40 (DOT drug and alcohol testing regulations).
Knowledge of gas storage fields is a plus.
Citizens Energy Group offers competitive salary and benefits including:
Health, Dental & Vision
Defined Benefit Pension Plan
401(k) Retirement Plan with company match
Short-Term Incentive Plan (STIP)
Health Savings Account (HSA) with company contribution
Wellness Program
Adoption and tuition assistance
Employee Credit Union
PTO and Paid Holidays
If you are looking for a new opportunity, we invite you to apply and talk about the possibilities of starting a rewarding new chapter of your career!
Pay Grade: 7
Job Posting Deadline: October 21, 2020

Citizens is a drug-free, Equal Opportunity employer. All qualified applicants will receive consideration for employment without regard to race, age, color, religion, creed, sex, sexual orientation, gender identity, national origin, disability, or protected Veteran status.