2 min read
Instrument Controls Technician (Underground Storage)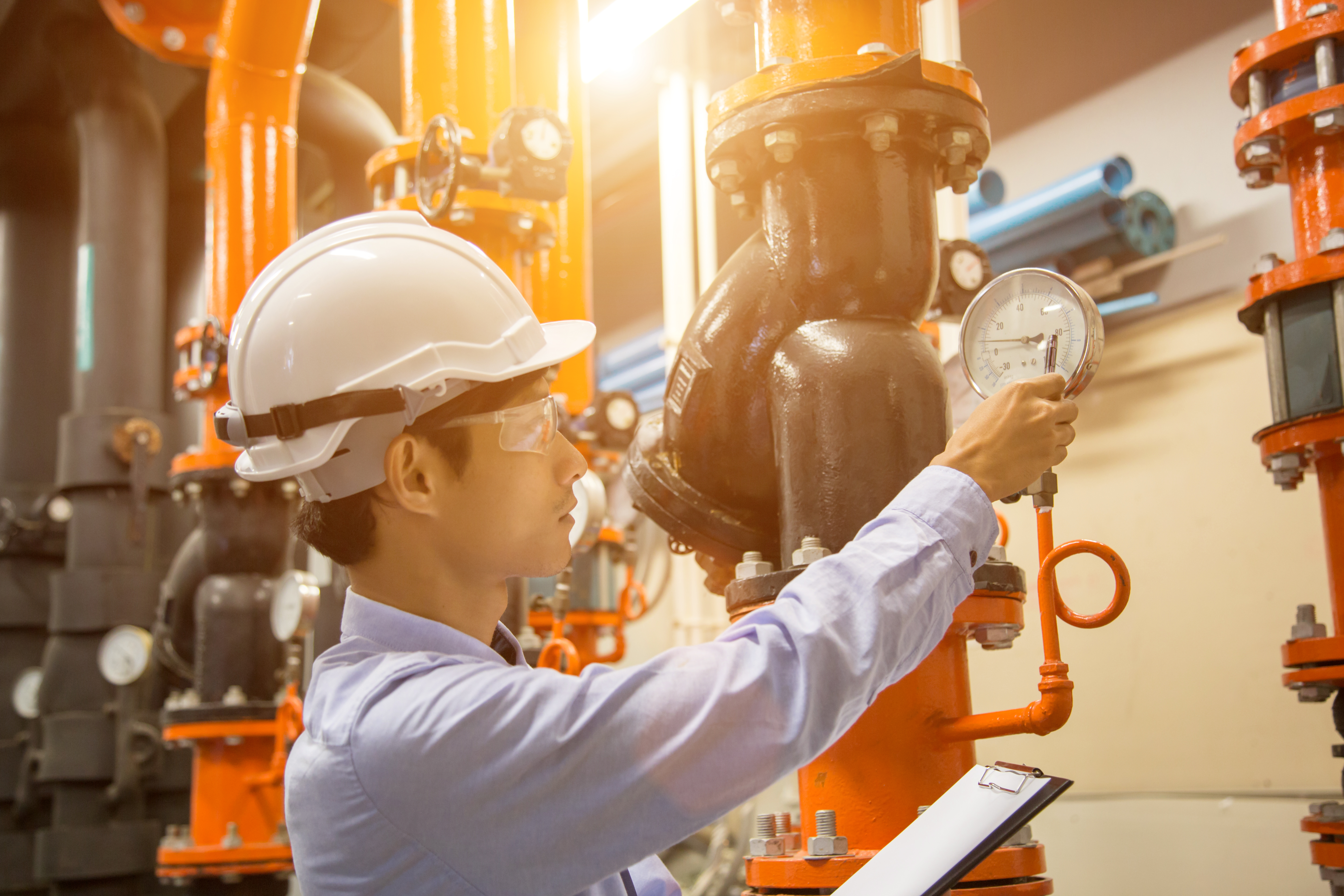 We have a career opportunity for an Instrument Controls Technician to join our team!


The successful candidate will maintain and repair mechanical, electrical, pneumatic electronic, control computers and network systems for the Citizens Gas Transmission & Distribution system. This includes maintaining equipment associated to gas regulation, reporting, instrumentation equipment testing/calibration and metering.
Hours: Monday - Friday 7:00 am - 3:30 pm
Location: Johnstown Station


What you will be doing.....
Install, maintain, test, calibrate, design, and program electronic equipment associated with SCADA, natural gas regulation of pressures and odorant injection.
Perform quarterly tests and audits. Maintain log of all maintenance per regulation on all monitoring systems and analyzers. (DOT/PHMSA, and IURC)
Maintain mechanical equipment associated to natural gas quality, pressures, odorant and system integrity.
Support customers and other groups as needed (Operations, Engineering, Mechanical Maintenance, and Contractors)
Emergency repairs (including after hours and weekends)
What you will bring along.....
High school diploma or general education degree. (GED)
Must have and maintain a State of Indiana, Bureau of Motor Vehicles Driver's License.
Must have a sound working knowledge of the layout, construction, maintenance, operations and function of the gas mains and associated equipment involved in the work.
Must be able to recognize and properly respond to emergency and abnormal conditions related to the execution of gas transmission and distribution work.
Must be able to gain Operator Qualifications to perform work on the gas system
Must be computer literate with knowledge of Utility's software and hardware. (Including Oracle, Excel, Word, Outlook, etc.)
Must be knowledgeable in the areas of Regulatory maintenance, odorization, and gas piping as it relates to DOT regulations.
Other helpful skills.....
Preferred 4 four years of gas transmission and/or distribution experience.
Preferred experience or education in gas regulator installation and maintenance.
Preferred experience or education in electronic and/or electrical testing of associated equipment used for gas regulation of pressure, odorization, and system integrity.
Knowledge of Bristol Control Wave and/or Allen Bradley PLC, or other SCADA software and RS logic software.
Citizens Energy Group offers competitive salary and benefits including
Health, Dental & Vision
Defined Benefit Pension Plan
401(k) Retirement Plan with company match
Short-Term Incentive Plan (STIP)
Health Savings Account (HSA) with company contribution
Wellness Program
Adoption and tuition assistance
Employee Credit Union
PTO and Paid Holidays

If you are looking for a new opportunity, we invite you to apply and talk about the possibilities of starting a rewarding new chapter of your career!
Salary Minimum: Competitive Salary
Deadline to Apply: Open Until Filled

Citizens is a drug-free, Equal Opportunity Employer. All qualified applicants will receive consideration for employment without regard to race, age, color, religion, creed, sex, sexual orientation, gender identity, national origin, disability, or protected Veteran status.
---
To be considered for this position, click below to complete the application process: