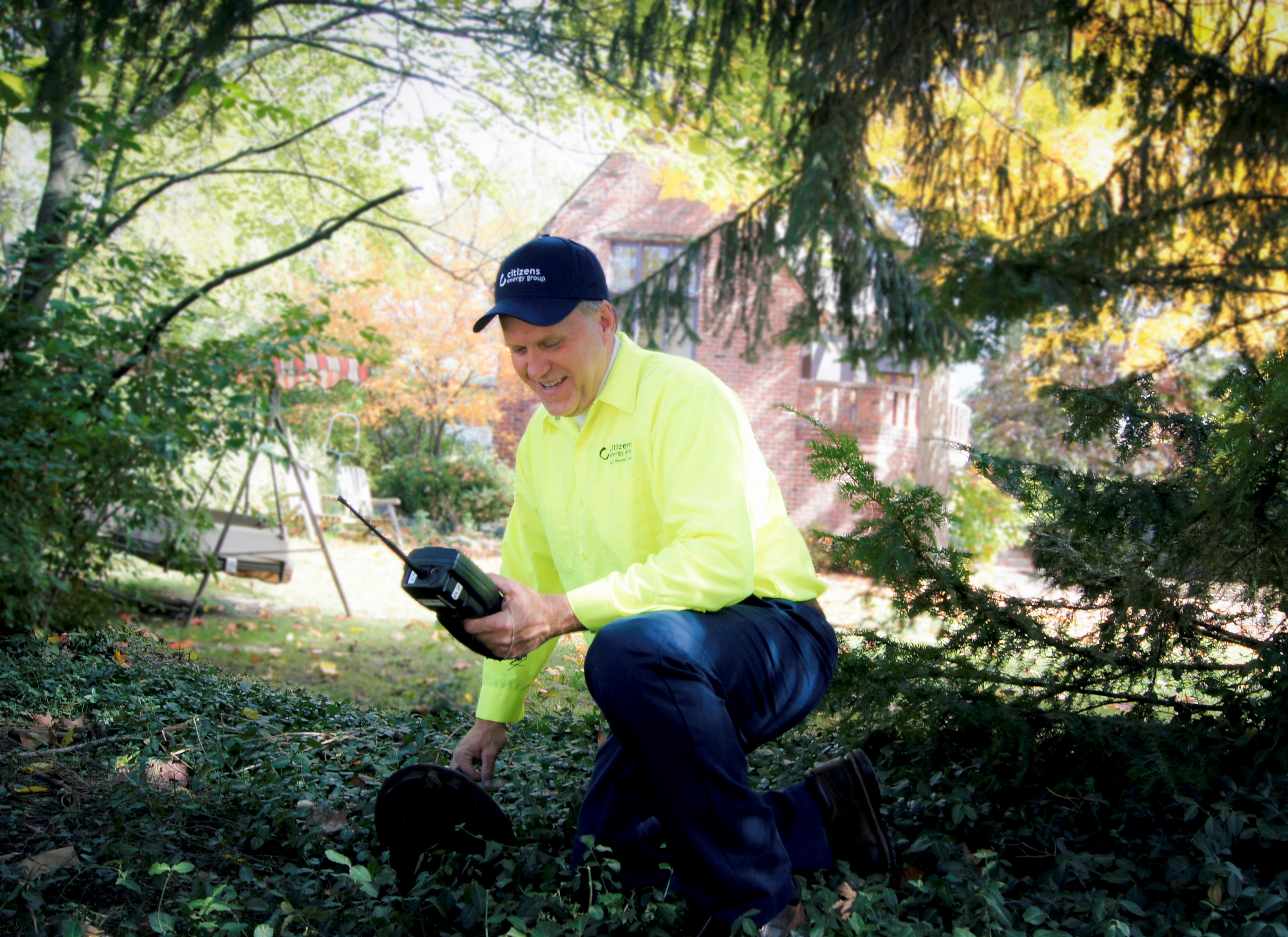 The successful candidate will read customer gas and water meters according to scheduled routes. You will record readings on a hand-held computer. You will watch for, investigate, and report any gas and/or water leaks or other irregularities in meter service or Citizens Energy Group facilities. You will work directly with customers to gain access to meters, resolve reading issues, and answer questions. Maintain a high read accuracy rate and read completion rate while minimizing customer inconvenience and complaints.
Key Responsibilities and Expectations:
Read residential and commercial customer's gas and water meters according to scheduled routes and record readings on handheld computer
Customer Relations and problem solving
Safely driving personal vehicle
Watch for, investigate and report gas and/or water leaks and irregularities
Clerical work including mileage reports, time cards, customer information system, etc.
Other duties as assigned by department manager
Qualifications and Requirements:
Must be available for training and have ability to work flexible weekday, daytime, part-time hours
A

valid State of Indiana driver's license is required.

Must have a High School diploma or GED equivalent
Possess strong oral and written communication skills
Preferred Qualifications:
Fluent reading and speaking English and Spanish
Previous Customer Service experience
Delivery or route experience and previous outside work experience
Working Conditions:
Must be able to work outdoors during inclement weather and other conditions including but not limited to; lifting, stooping, kneeling, climbing, reaching, pushing and pulling.
Other conditions will include, exposed to moving parts, electricity, scaffolding, chemicals, fumes, odors, mists, gases, poor ventilation and noises, etc.
Part-time employees are not eligible to participate in the benefits program available to full-time employees.
Hourly rate for this position is $16.20 per hour. Work Schedule is flexible weekday and daytime, part-time hours.
If you are looking for a new opportunity, we invite you to apply and talk about the possibilities of starting a rewarding new chapter of your career.

Citizens is a drug-free, Equal Opportunity employer. All qualified applicants will receive consideration for employment without regard to race, age, color, religion, creed, sex, sexual orientation, gender identity, national origin, disability, or protected Veteran status.