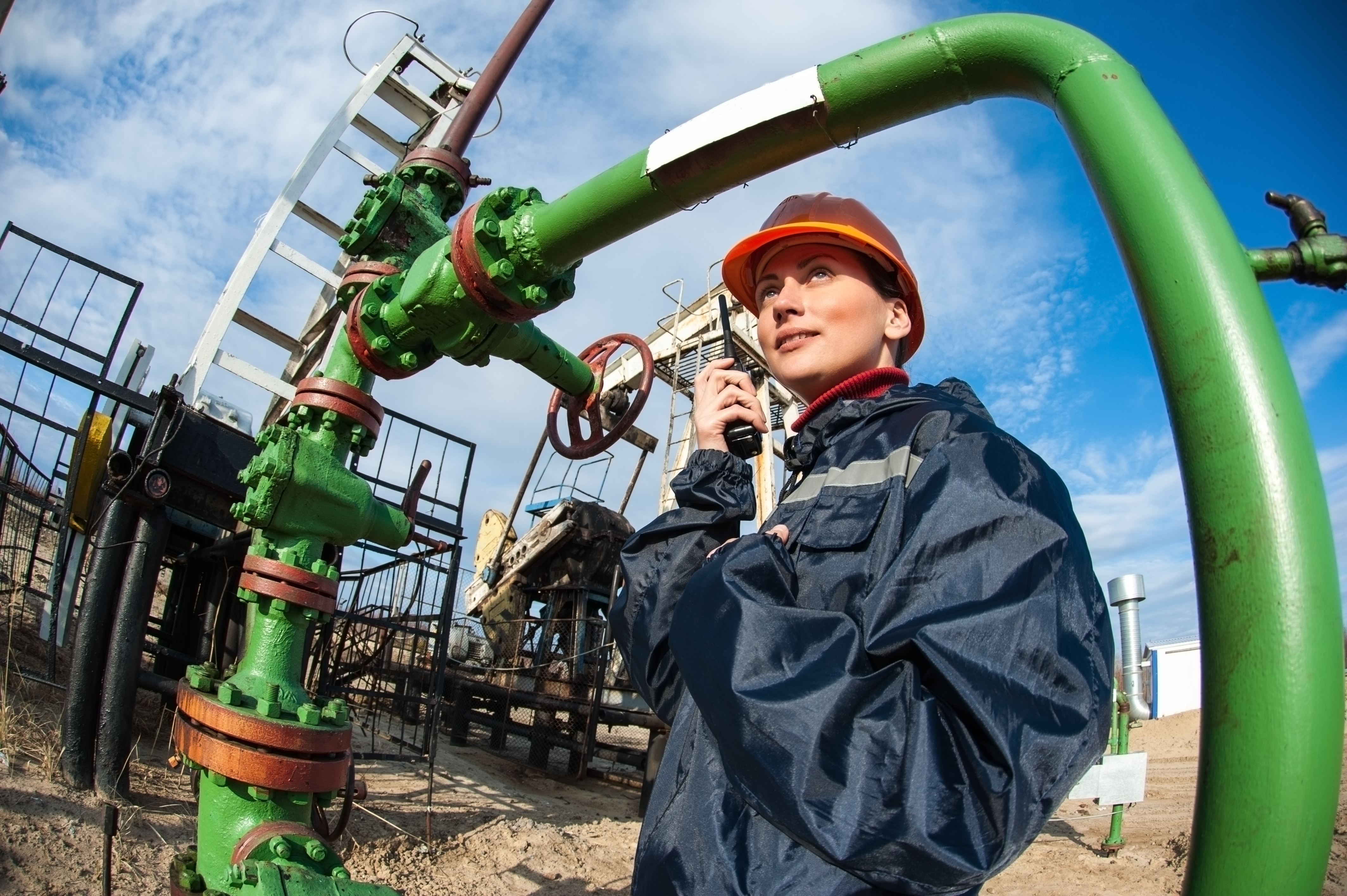 The successful candidate operates, monitors, plans, and directs the operation and monitoring of Water Production sources of supply, water treatment, and residuals handling. You will function in a manner that is compliant with all company, state, and federal water quality standards.

Key Responsibilities & Expectations:
Monitors and controls and/or directs the operation of source of supply equipment and structures, residual handling, and water treatment processes according to process control parameters through Supervisory Control and Data Acquisition Systems.
Inspects process equipment and reports equipment malfunctions by issuing a work request in the Maintenance Management system. Alerts the appropriate personnel of the impact to process control and to the criticality of the malfunction.
Directs or performs the collection and analysis of necessary process samples.
Compiles monthly operations, maintenance reports, and chemical inventories.
Provides relief operations duty in emergency situations and fills open shifts, as needed.
Directs and supports contractors in the completion of their duties as required during maintenance and capital projects.
Directs and supports maintenance and operations staff as required while ensuring safe work practices.
Qualifications & Requirements:
High school diploma or equivalent.
This position requires a WT5 water treatment license from the State of Indiana.
Six years of experience in the field of water supply including experience in water purification, operations and maintenance, preferably in the organization or an equivalent experience.
Valid Indiana driver's license.

Preferred Qualifications:
One year post high school education (24 credit hours) in maintenance, electrical, or related technical field.
Possess or be able to obtain a Class IV, DSL, WT3, and ASO license.
Knowledge of the functions and operating capabilities of equipment, filters units, and chemical feed systems used in a treatment plant.
Ability to analyze drastic changes in raw water quality and relate this to appropriate chemical treatment needed to maintain satisfactory water quality to the customer.
Ability to operate computer systems and related software.
Ability to read and interpret documents such as safety rules, operating and maintenance instructions, and procedure manuals.
Ability to write routine reports and correspondence.
Ability to speak effectively before groups of customers and employees of organization.


Work Schedule: Shift Work (24/7) - Alternate between 36 hour and 48-hour work weeks with Day/Night rotations.
Citizens Energy Group offers competitive salary and benefits including:
Health, Dental & Vision
Defined Benefit Pension Plan
401(k) Retirement Plan with company match
Short-Term Incentive Plan (STIP)
Health Savings Account (HSA) with company contribution
Wellness Program
Adoption and tuition assistance
Employee Credit Union
PTO and Paid Holidays
If you are looking for a new opportunity, we invite you to apply and talk about the possibilities of starting a rewarding new chapter of your career.
Citizens is a drug-free, Equal Opportunity Employer. All qualified applicants will receive consideration for employment without regard to race, age, color, religion, creed, sex, sexual orientation, gender identity, national origin, disability, or protected Veteran status.
Salary Information: Pay Grade 7, Minimum Salary $52,900
Post Deadline: October 14, 2020