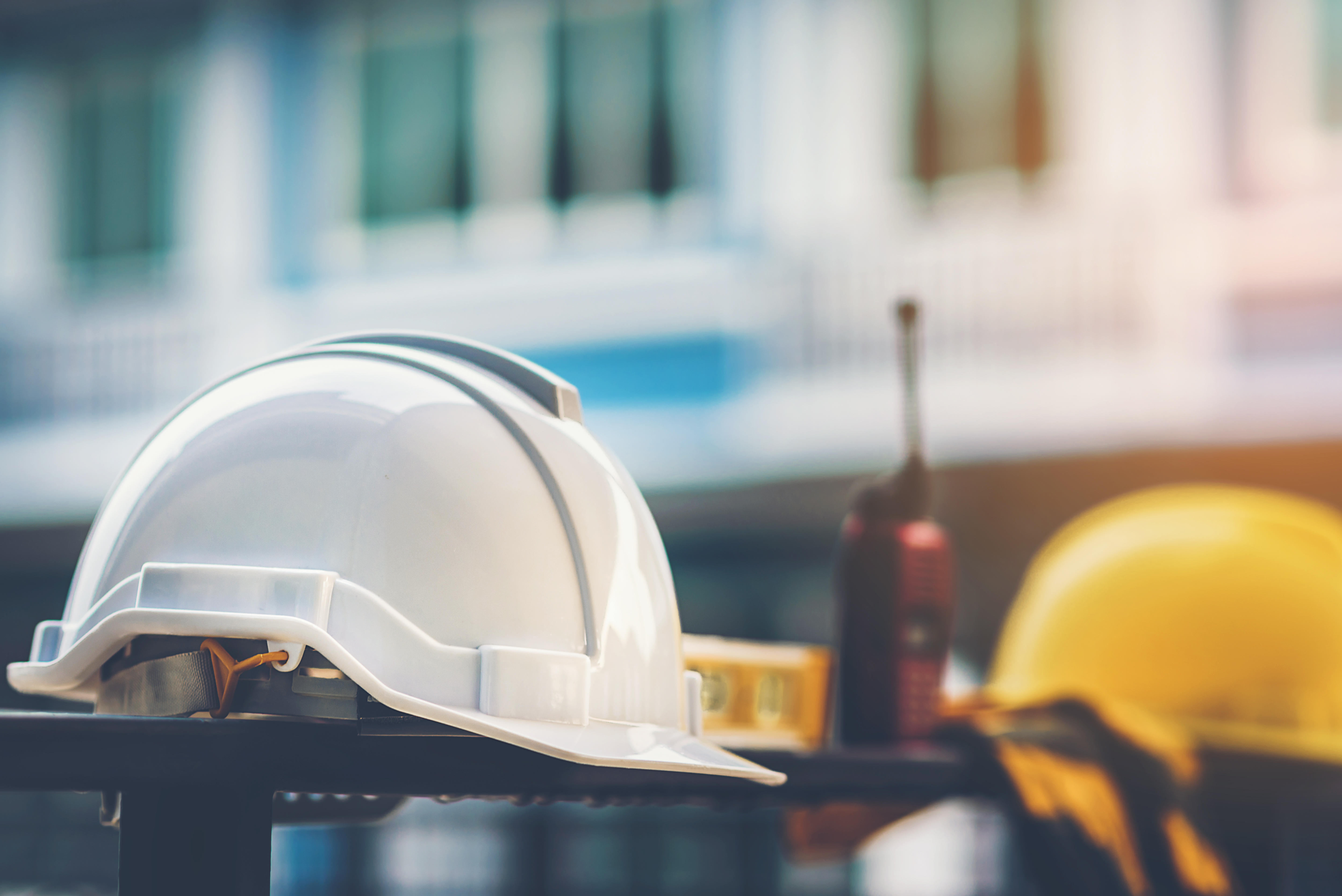 The successful candidate will have work schedules that are fixed and rotating shifts as needed to provide 24 hour coverage 7 days a week. The incumbent is responsible for performing scheduled maintenance and major repair of all mechanical equipment necessary to maintain safe continuous operations of wastewater treatment plants and lift stations.
Must have working knowledge of the wastewater process including, but not limited to, proper handling of wastewater liquids and solids.
Must possess skills to repair and rebuild equipment, but not limited to; motors and pumps up to 2,000 HP, various size gearboxes, primary and secondary clarifier drive units, centrifuges, compressed air, air driers, sand filters, UV and chemical disinfection, Incineration, and the associated air quality emissions equipment. The incumbent will be responsible to guide and train less experienced personnel in areas of expertise such as Electro Mechanic I. The position coordinates with Operations to perform equipment maintenance and repair. Incumbent is responsible for communicating, requesting, and applying Lock-Out-Tag-Out to equipment for repair and or maintenance.
Key Responsibilities and Expectations
Aligning, fitting, connecting, reseating, balancing, repairing or overhauling of all mechanical equipment requiring the use of micrometers, calipers, scales, gauges or other precision instruments, and the reading of blueprints; Cutting and welding of a non-pressure application with oxyacetylene and electric arc, soldering and brazing; troubleshoot and repair hydraulic and pneumatic systems.
Inspecting, dismantling, installing, replacing, cleaning, lubricating, packing, grinding, turning, sawing, drilling, removing and setting all mechanical equipment.
Removing, repairing, replacing and installing heat insulating materials on piping and equipment.
Fitting, aligning and repairing various types of equipment of various materials such as aluminum, carbon steel, stainless steel and assorted plastics;
Perform lock out of 24-480 volt equipment as needed to perform repairs.
Operating numerous types of power and hand tools including, but not limited to, welders, saws, grinders, shears, brakes, voltage and hydraulic or pneumatic equipment.
Operating all types of stationary and mobile equipment such as fork lifts, cranes, hoists and trucks in and around wastewater facilities; rigging, building scaffolding and directing crane operations as required.
Preparing, painting and stenciling internal or external surfaces of tanks, pipes, structures, walls, floors, equipment and other surfaces; assist isolating plant equipment for repairs as needed.
Assist Operations in manually operating equipment as needed; perform Lock-Out-Tag-Out per outlined procedures.
Keep work areas in good order and cleaning up after completion of work.
Performs housekeeping duties as assigned.
Must know and comply with all company safety and health policies and procedures applicable to work performance.
In addition to the primary duties listed above, the employee may be called upon to perform other work as circumstances require.
Qualifications and Requirements
Must possess high school diploma or equivalent
Minimum 5 years of experience as a mechanic, machinist, electro mechanic or millwright in an industrial environment.
At least 2 years of education at a college, trade school, or equivalent may be substituted for experience
Must have the ability and certification to perform precision equipment alignments using dial indicators and/or laser alignment equipment
Ability to safely rig and lift equipment up to 10,000 pounds using portable or fixed cranes and hoists
Ability to troubleshoot, diagnose and repair hydraulic, pneumatic, piping and mechanical systems
Documented Lock-Out-Tag-Out training
Documented Training in Arc Flash procedures
Must have general electrical and SCADA system knowledge
Ability to read and interpret documents such as safety rules, operating and maintenance instructions, and procedure manuals
Requires the ability to carry out verbal and written instructions
Must have the ability to establish effective working relationships with other employees
Must pass a heat stress test if requested
Must be able to lift 50 lbs.
Must be able to work overtime as circumstances require and share on-call responsibilities
Must maintain a valid Indiana Driver's License
This is a bargaining union position and a member of the Local #725 AFSCME. Hourly rate is $27.68 per hour.
Qualified Internal Applicants (AFSCME Bargaining) if interested, please submit a bid form to Chris Tucker.
Qualified Internal Applicants (IBEW Bargaining and/or Non-Bargaining) should submit their resume by the deadline.
Posting Deadline: November 4, 2020
Citizens is a drug-free, Equal Opportunity Employer. All qualified applicants will receive consideration for employment without regard to race, age, color, religion, creed, sex, sexual orientation, gender identity, national origin, disability, or protected Veteran status.